FIFTH POST: For the kid in all of us.
Sorry about missing last week, I'll try not to let that happen again.
In honor of Halloween, and kids everywhere (both of mine are currently in sugar comas) we're focusing on The StarblastKid.
Oliver in his early formative "pre-teen" years was a sidekick of TheSkowl. As far as heroes go, Oliver has payed his dues, going from sidekick to legitimate solo hero.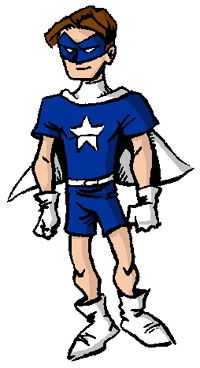 This week's fanart is one of my favorites, by Davis Godwin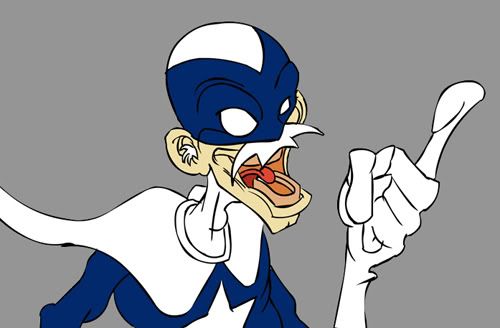 Happy Halloween!